ESTEEMED PARTNERS
Our Brands
Leading manufacturer of high quality buffet ware and multi-purpose trolleys headquartered in S. Korea.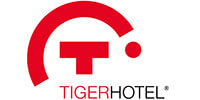 Everyday proof. Solutions for your everyday challenges.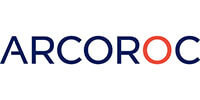 High-quality, handcrafted porcelain with a clear design language and innovative decorations that reveal the essence of this unique material.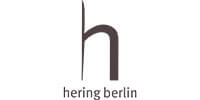 Constantly innovating and bringing creative products to be more user friendly and ease of use.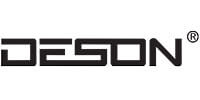 Broad range of high performance seasoning tools to allow customers enhance the flavours of the food they create.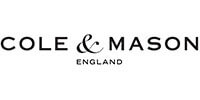 Products that Jamie puts his name to are well thought out, quality products you'll love to use.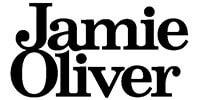 Tools for your kitchen that are designed to delight.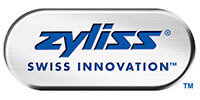 Conceptualised and designed for a refined dining experience, an exceptional collection of stylish stainless steel flatware, holloware and service ware.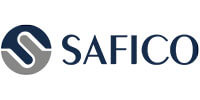 High quality porcelain tableware brand created to meet the demands of the foodservice industry.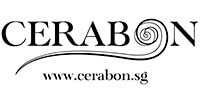 Inspiring people to share precious moments by bringing a little luxury and sparkle to everyday life through brilliant crystal glassware.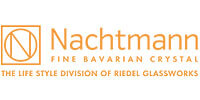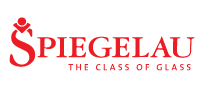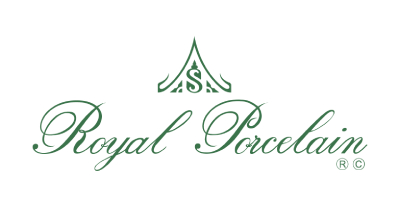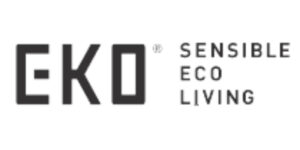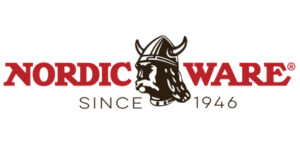 Quality Products
Reliable Service